Skye Spencer, an Early Years Teacher who works at Redman House 2 Early Learning Services in Sydney talks to us about her experience of using LEGO® Education Coding Express in the classroom.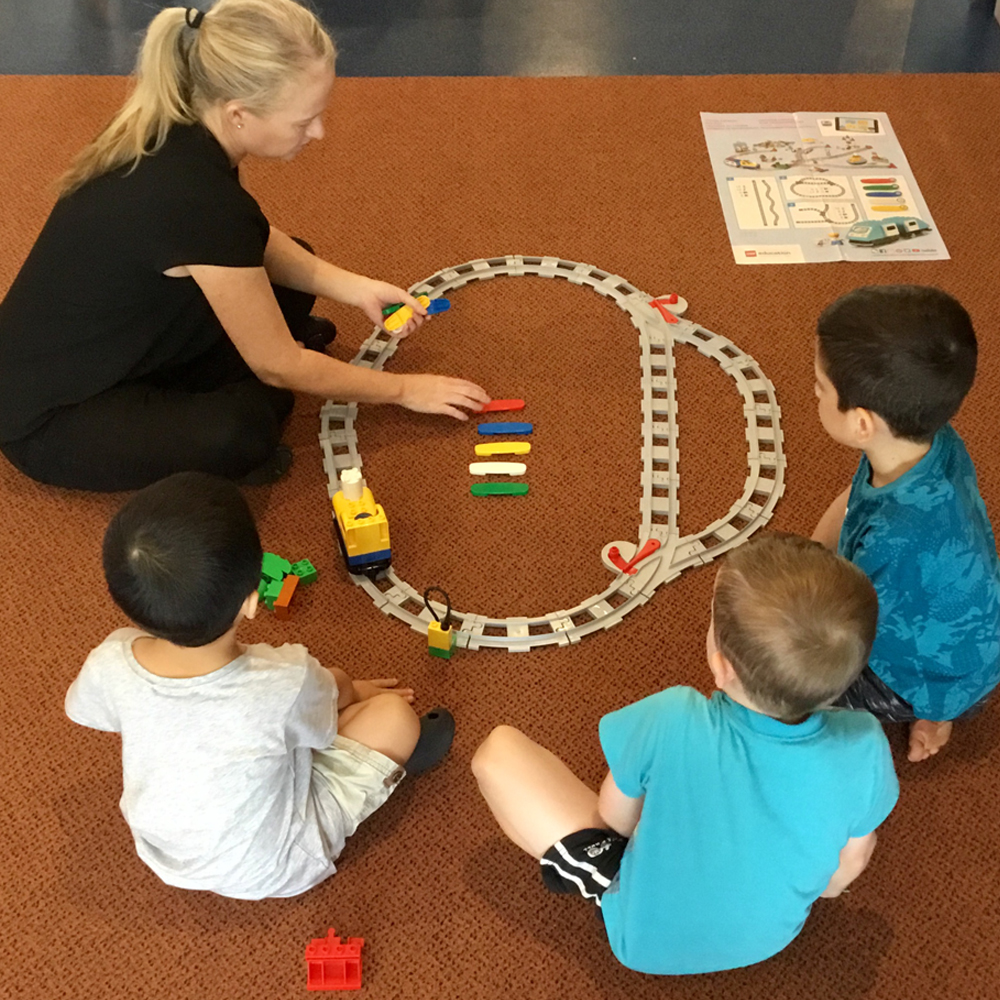 1. What do you see as the key benefits of using Coding Express in your classroom?
The Coding Express has many benefits to classroom learning including:
The development of critical and logical thought
Social skills (turn taking, sharing, collaborating, respecting others' choices)
Creativity
Mathematical thinking (problem solving, sequencing)
Working memory
Appreciation of technology
Basic coding/programming
By introducing coding, children are learning some of the fundamental skills of the highly digital world to which they belong.
2. Why do you use LEGO Education in your school?
The LEGO brand is trusted, well known and familiar. We were excited to explore the different education-based products, such as Coding Express, in our preschool. Through using Coding Express we have had the opportunity to introduce technology and coding into the early childhood environment.
3. What challenges/obstacles has the Coding Express solution helped you overcome?
Coding Express allowed the educators to easily integrate STEM learning and technology into the curriculum. The nature of the Coding Express system encouraged participation, attention and motivation.

4. How do children respond to using Coding Express?
The children were enthusiastic learners. Their natural curiosity and inquisitive natures promoted an eagerness and motivation to learn and experiment. They were intrigued to experiment with how they could lead the play and instruct/program the train.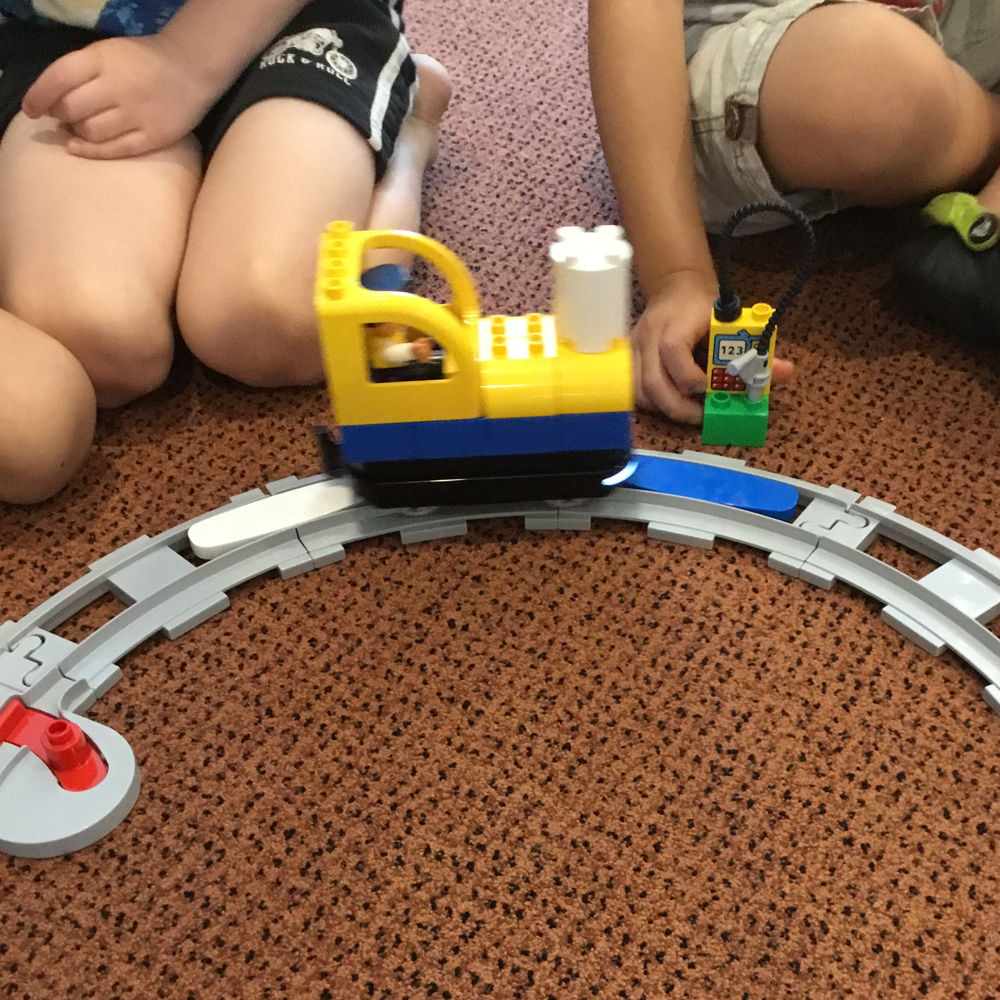 5. What does Coding Express teach children about early coding and conditional thinking?
Coding Express allows children to develop fundamental concepts of coding through planning and implementing their actions. Through using Coding Express the children came to learn how many aspects of their current learning and knowledge (patterns and sequencing) are used mathematically. Overall, it teaches children that coding is fun and creative and that everyone can become an engaged learner, regardless of their strengths.
6. What type of engagement do you see in your children when they're using Coding Express  in the classroom?
The children were attentive and focused when they were initially presented with Coding Express. Once they were exploring they were engaged and motivated and genuinely eager to learn and explore.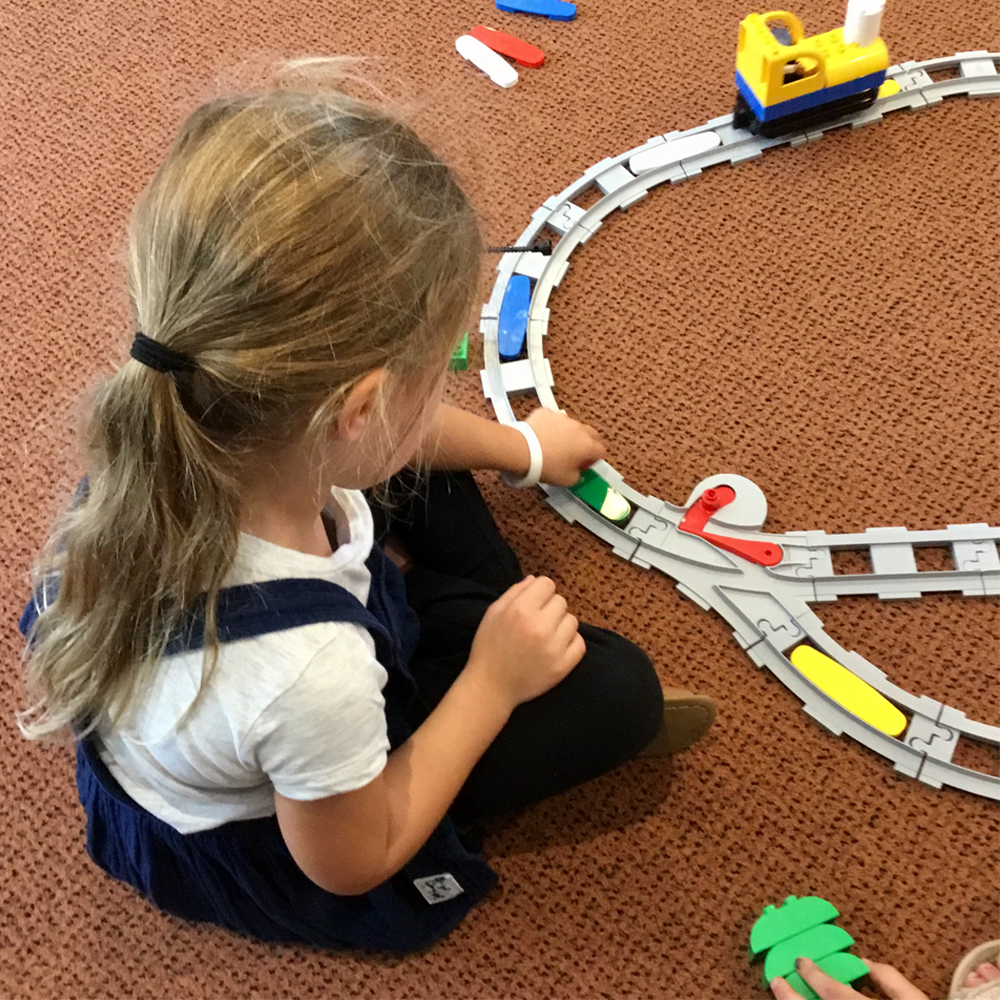 7. Can you explain your experience in using LEGO Education solutions that stretched across multiple learning standards?
Using Coding Express in our classroom lends itself to the following curriculum areas:
Outcomes 2: Children are connected with and contribute to their world
LO2.1.2 Cooperate with others and negotiate roles and relationships in play episodes and group experiences
LO2.4.1 Use play to investigate, project and explore new ideas
LO2.4.2 Participate with others to solve problems and contribute to group experiences
Outcome 4: Children are confident and involved learners
LO4.1.2 Are curious and enthusiastic participants in their learning
LO4.1.6 Participate in a variety of rich and meaningful inquiry based experiences
LO4.2.1 Apply a wide variety of thinking strategies to engage with situations and solve problems, and adapt these strategies to new situations
LO4.2.5 Manipulate objects and experiment with cause and effect, trial and error and motion
Outcome5: Children are effective communicators
LO5.5.4 Engage with technology for fun and to make meaning
8. How does using Coding Express in your classroom enhance students' engagement and motivation?
Coding Express increases the children's motivation purely through the technology of the system. It allows the children to be the drivers of the technology and play.
The children were curious to see how the train moved and how the action bricks enabled different programmed movements. The ability of the children to create their own unique track and instruct the train gave them great ownership and self-confidence.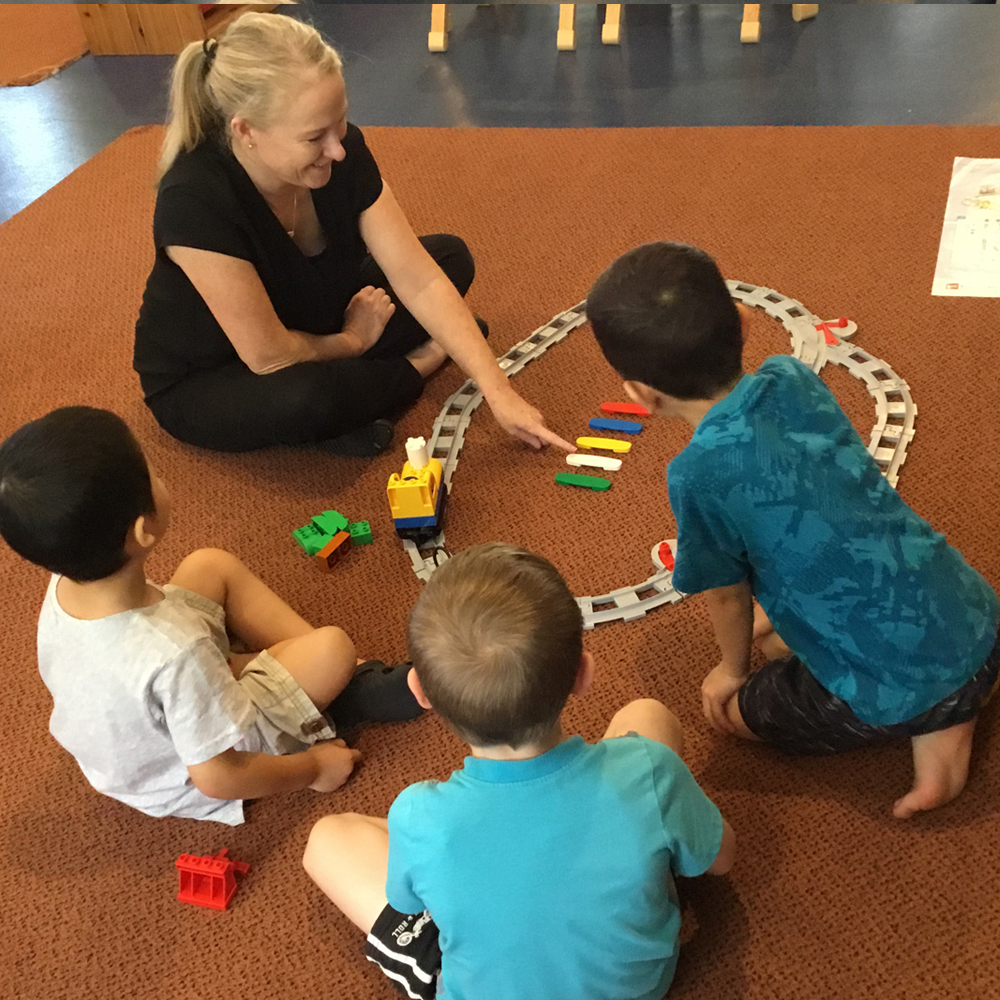 9. Can you tell us about a time that you used Coding Express in your school and experienced an "Aha!" moment with a student or group of students?
The "Aha!" moment was definitely when the children realised they could set the story or adventure that the train was going to have, changing the play and adding to the creative, imaginative experience. The children not only became the instructors or drivers of the train, but they also became the storytellers. Coding Express is a creative experience that caters to and fosters both the mathematical and creative thinkers in the room.

10. What would you say to another teacher who is considering implementing LEGO Education solutions into their school?
Go for it! Coding Express is a great resource to foster coding development with technology-hungry children. It is also a great introduction to how technology can be easily implemented into early childhood settings.

11. What three words best describe LEGO Express?
Fun, educational, creative.


Featured Product:
Coding Express
Have you used LEGO Education Coding Express in your classroom? We'd love to hear from you!